HS2: Government review 'advises against cancelling' project
Written by The Newsroom on January 30, 2020
The government's official review into HS2 "strongly advises against cancelling" the project, the BBC can reveal.
It also says only building one section of the line which will link southern and northern England "doesn't make sense".
The BBC has read the full and final version of the report, which was led by former HS2 chairman Douglas Oakervee.
The government will announce its final decision on the scheme next month.
HS2 is designed to link London, Birmingham, Manchester and Leeds, cutting overcrowding on the railways and helping to rebalance the UK's economy.
But the project has faced criticism from both Labour and Conservative MPs for being over budget and behind schedule.
In the summer, the government commissioned an independent review on whether it should go ahead – although opponents later warned it would be a whitewash.
Rising costs
According to the review, the project could now cost up to double the official 2015 estimate of £56bn.
The review warns there is a "considerable risk" that the first phase of the project might need more money.
In the summer HS2 admitted the project was running around £30bn over budget and raised its overall estimate to £88bn.
But this review warns that the project might cost in excess of £100bn.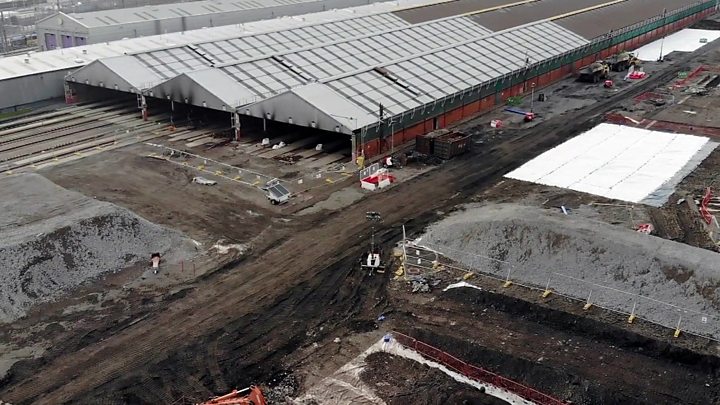 Updates from the Cannock Chase Radio News Desk via BBC Stoke and Staffordshire
From: https://www.bbc.co.uk/news/business-51319261
---