Manchester sex abuse: Police 'should be prosecuted'
Written by The Newsroom on January 15, 2020
A whistleblowing former detective has called for police officers to be prosecuted for "deliberately ignoring" the sexual abuse of young girls.
Maggie Oliver said historical abuse between 2003 and 2005 was met by "gross criminal neglect at the top echelons" of Greater Manchester Police (GMP).
On Tuesday a report criticised the way authorities handled cases and GMP later admitted "authorities fell short".
The force has been asked to respond to Ms Oliver's comments.
Ms Oliver, who resigned over the way cases in Rochdale were handled by the force, said: "These are not mistakes – I want to make it absolutely clear – these were deliberate acts to bury and ignore the abuse of many, many vulnerable children."
The independent review focussed on the 2003 death of 15-year-old Victoria Agoglia and its aftermath.
Police identified at least 97 suspects, but "very few" faced justice, its authors found.
GMP's Operation Augusta was set up in February 2004 to tackle "the sexual exploitation throughout a wide area of a significant number of children in the care system by predominantly Asian men", the report said.
A major investigation team quickly identified 26 potential victims and 97 people potentially involved in child sexual exploitation. But, 16 months later, Augusta had been formally closed.
That decision, the report's authors said, was "driven by the decision by senior officers to remove the resources from the investigation rather than a sound understanding that all lines of enquiry had been successfully completed or exhausted."
One of the officers identified in the report as "Chief Superintendent A" is the serving Chief Constable of West Midlands Police, Dave Thompson, who, at the time, was a GMP divisional commander.
'Very sorry'
In a statement, he denied being involved in Operation Augusta or telling a meeting that the operation would close on 1 July 2005 because he was "unable to put permanent staff" into the investigation.
"Whilst I have no recollection of this discussion and no other documents are held by GMP in this case I do not believe an investigation of this type initiated at a Force Level would have been terminated by a local commander.
"It is clear Greater Manchester Police and Manchester City Council should have done a better job. As a member of the force at that time, I am very sorry we did not do a better job.
"However I am very clear I would not have closed an investigation like this."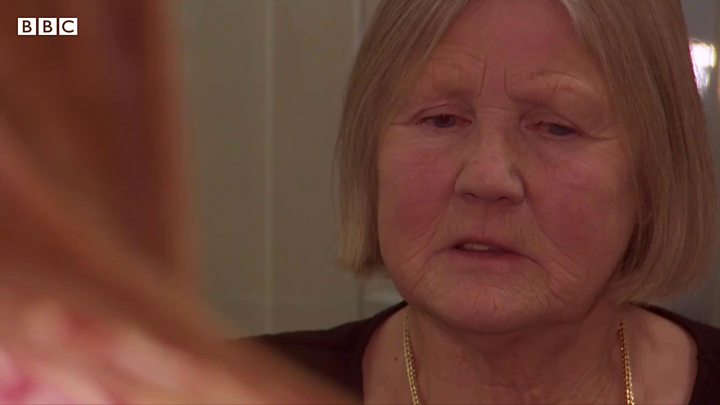 Updates from the Cannock Chase Radio News Desk via BBC Birmingham and Black Country
From: https://www.bbc.co.uk/news/uk-england-manchester-51122331
---