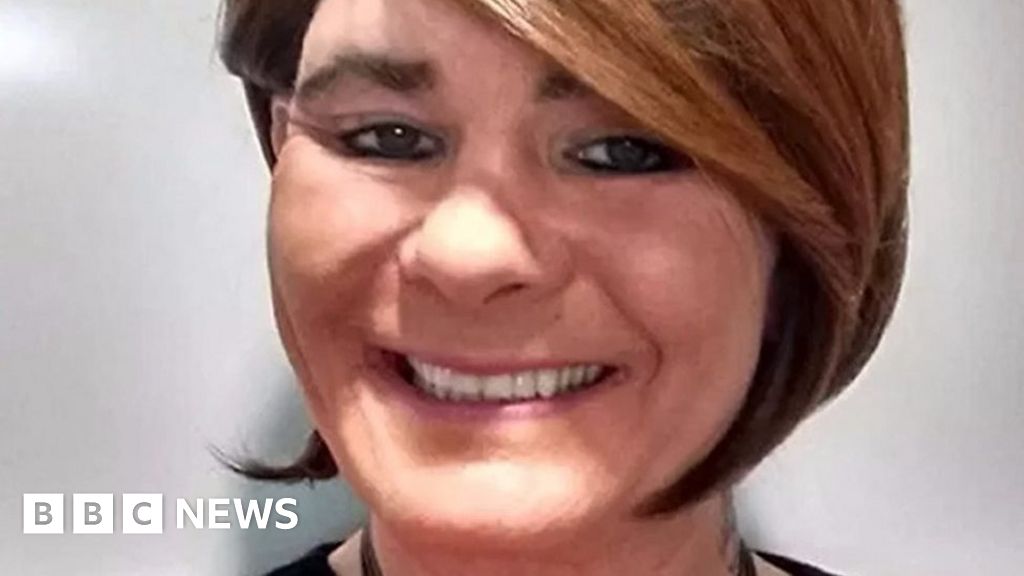 A transgender prisoner who sexually assaulted two inmates at a women's jail and had previously raped two other women has been given a life sentence.
Karen White attacked two women in 2017 while on remand at the HMP New Hall, in Wakefield, for other offences.
White, 52, who identifies as a woman and is transitioning, was described as a "predator" who was a danger to women and children, Leeds Crown Court heard.
She must serve a minimum of nine years for rape, sexual assault and wounding.
The court heard White, who was born male, used her "transgender persona" to put herself in contact with vulnerable women.
Passing sentence, Judge Christopher Batty said: "You are a predator and highly manipulative and in my view you are a danger.
"You represent a significant risk of serious harm to children, to women and to the general public."
White was on remand at HMP New Hall for other offences when she attacked the two women between September and October last year.
The court heard she has previous convictions for indecent assault, indecent exposure and gross indecency involving children, violence and dishonesty.
Prosecutor Christopher Dunn told the court: "She is allegedly a transgender female.
"The prosecution say allegedly because there's smatterings of evidence in this case that the defendant's approach to transitioning has been less than committed.
"The prosecution suggest the reason for the lack of commitment towards transitioning is so the defendant can use a transgender persona to put herself in contact with vulnerable persons she can then abuse."
White, who was born Stephen Wood, was first arrested in August 2015 after attacking a 66-year-old neighbour with a steak-knife in Mytholmroyde.
The court heard that while on remand at HMP New Hall, she began gender re-alignment, wearing a wig, make-up and false breasts.
The offences of rape came to light when White wrote to her victim from prison and she subsequently complained to the prison authorities and police began to investigate.
White was moved to a male prison after pleading guilty to the offences in September.
Putting a smile on your dial everyday with 89.6 & 94.0 FM - Cannock Chase Radio FM